THEME #35Winners2022JUN
DAILY
WINNERS LIST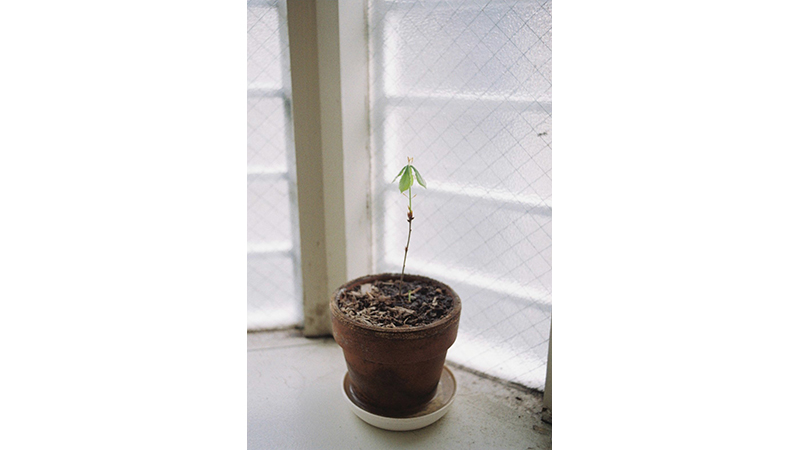 THEME SUMMARY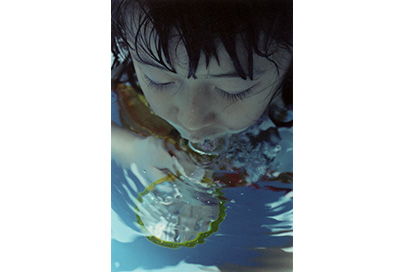 Since the COVID-19 pandemic from 2020, our lives have changed drastically. The altered everyday is now slowly becoming the new ordinary. The ordinary that we have lost, the bonds with the people around us that remain unchanged despite the hardship, or the new ways of life. They could be the resources for us to think about our future. We are living through a transient life; we cannot live the same moment twice. Now, a time in which our concept of the everyday is shaken, contemplate your "DAILY" lives and reflect back on one's own surroundings.
[Submission Period] from June 27 to August 22
[Application fee] 2,000JPY per entry
JUDGE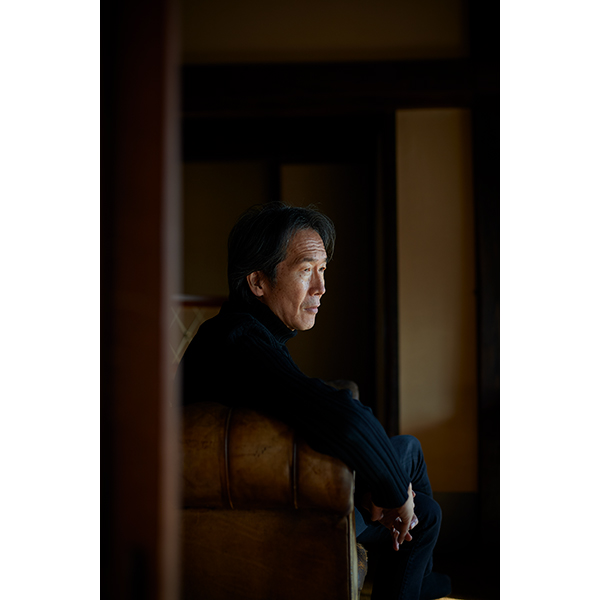 Yoshihiko Ueda
(photographer)
Photographer/Professor of Department of Graphic Design, Tama Art University.
Among his many awards are the Photographic Society of Japan Lifetime Achievement Award, the Tokyo Art Directors Club Grand Prize, and the New York Art Directors Club Photography Award. In 2011 he launched Gallery 916.
His most noted series/monographs include Quinault, a meditation on the eponymous sacred Native American rainforest; Amagatsu, a backstage study of Sankai Juku dancer-choreographer Ushio Amagatsu; at Home, intimate snapshots of the artist's family; Materia, capturing primeval sources of life; and A Life with Camera, a collection of works from his massive oeuvre spanning over 30 years.
Recently published are FOREST: Impressions and Memories 1989-2017, capturing the three primeval forests of Quinault, Yakushima, and Nara Kasuga Taisha shrine, and 68TH STREET, a memory of light and shadow falling on a single sheet of white paper.
In 2019, he wrote, directed, and filmed the movie Garden of Camellias, the story of a woman who loses her husband and is confronted with the inheritance tax on her home, depicted through the changes of the seasons of a traditional Japanese house and its garden. Scheduled to be released in April 2021.
NOTE
The applicant must be older than 16 years old. If you are underthe age of 18, please apply after obtaining the consent of your parent or guardian. The registration fee is 2,000 JPY for each apply.
PRIZE
Grand Prix

100,000 JPY Cash Prize

– Portfolio Review by Yoshihiko Ueda
– Exposure on IMA ONLINE and IMA's official social media
– Art Book Production
Fujifilm is sponsoring the rights to produce an art book with the winning artwork.
The exhibition "ARTBOOK INNOVATION " will be held from July 1 to July 21 at FUJIFILM SQUARE in Roppongi, Tokyo, where Yoshihiko Ueda, a juror for this IMA next , will exhibit his work too.
To commemorate the exhibition, the Grand Prix winners will be offered the opportunity to create an art book (10 copies) using the Fujifilm Group's latest digital printing technology. (Conditions: Must be able to create complete manuscript submission data)

Shortlist

– Exposure on IMA ONLINE and IMA official social media
– Portfolio Review by IMA
GUIDELINES
IMA next is a photo competition that aims to support emerging photographers to succeed in the art photography world.
Theme

DAILY
– Judge:Yoshihiko Ueda

Submission period

From June 27, 2022 to August 22, 2022

Application fee

2,000JPY per entry.
We accept credit cards (Visa, Mastercard, American Express) and Alipay.

Who can apply?

The applicant must be older than 16 years old.
Otherwise, anyone is welcome! We have no restriction in terms of your nationality, age, gender or experience (Professional/Amateur).

* Please read the Terms of Use before applying. By submitting your application, we will assume that you agree to the Terms of Use.

How to apply

– Please go to the application form from "ENTRY", send the necessary information, and pay the application fee (¥ 2,000 per entry).
– 1~5 photographs can be uploaded for each entry, however in that case, all your photographs in the entry will be judged as 1 series. If you would like to submit multiple series, please make another entry. There is no limit to the number of entries per theme.

Image requirements

– All submissions need to be still photographs, no moving images will be accepted. All sorts of post-production processes are allowed.
– DVD/Blue-Ray submissions will be rejected.
– If the submitted work is deemed non-photographic, it may not be judged.
– The submission of 1 ~ 5 images of 10MB each are possible for 1 entry.
– Any work that violates the rights of a third party (copyright, trademark right, portrait rights) cannot be submitted. If the work includes anything created by a third party (art work, films, photographs, music…etc.) and if it may concern any other rights, there is a need for you to have gotten permission from all party involved before you enter.