GRAND PRIX
Statement
This world is too cruel, too beautiful. We can't escape this world.

When I cry, I think I have to photograph it.
When I do, the tears flow even more.
Tears are beautiful.

I can't remember his voice or smell anymore.
Profile
Misaki Tsuge

Twitter / instagram @misaki_tsuge
Jury selection
I love these images so much. They remind me of when I first started making photographs and becoming obsessed with someone or something, and I still work that way. I love the way Misaki shows love for her subject through her camera. From going to school to riding home, and all of the in-betweens.
THEME SUMMARY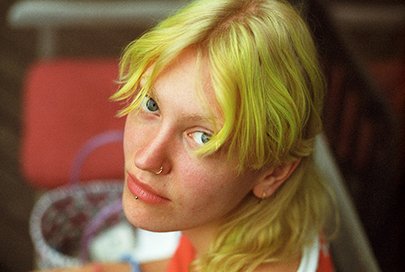 Love is the driving force of creation. Not only is this true when there is a sufficient amount of love, longing for love and experiencing love lost also evoke various emotions that become the source for people's expressions. What connects all of these forms of expression is the fundamental question of what love is. In addition, the form of media called photography has continued to inspire many viewers by capturing the ephemeral nature of the present, which is always changing. In Japan, sharing private incidents and their reality with others has been a proposition of photography, as there was a genre called private photography. In addition to straight photographs for which family members, lovers, and friends are the subject, photographs that humorously capture love can also be expected.
[Submission Period] from December 27 to March 3
JUDGE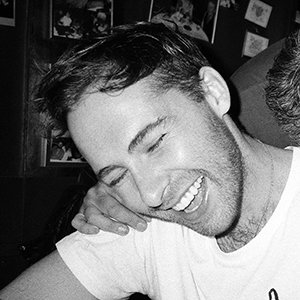 Chad Moore
Born in Florida in 1987. Worked closely with Ryan McGinley, responsible for the next generation of downtown art in New York. Currently engaged in fashion and other fields.
Photobook "Bridge of Sighs" published by oodee in 2016 became a big topic, and the latest photo book, MEMORIA, has been published in 2019.
PRIZE
Grand Prix
100,000 JPY Cash Prize

(A selection of prices opportunities below depending on the nature of your work)
・Exhibition at IMA Gallery
・Participation rigft to the art fair, Photo Camp
・Free participation to the STEP OUT! portfolio review
・Feature on IMA magazine
・Exposure on IMA ONLINE and IMA official SNS
Shortlist
・Exposure on IMA ONLINE and IMA official SNS