THEME #16Winners2020OCT
STREET
WINNERS LIST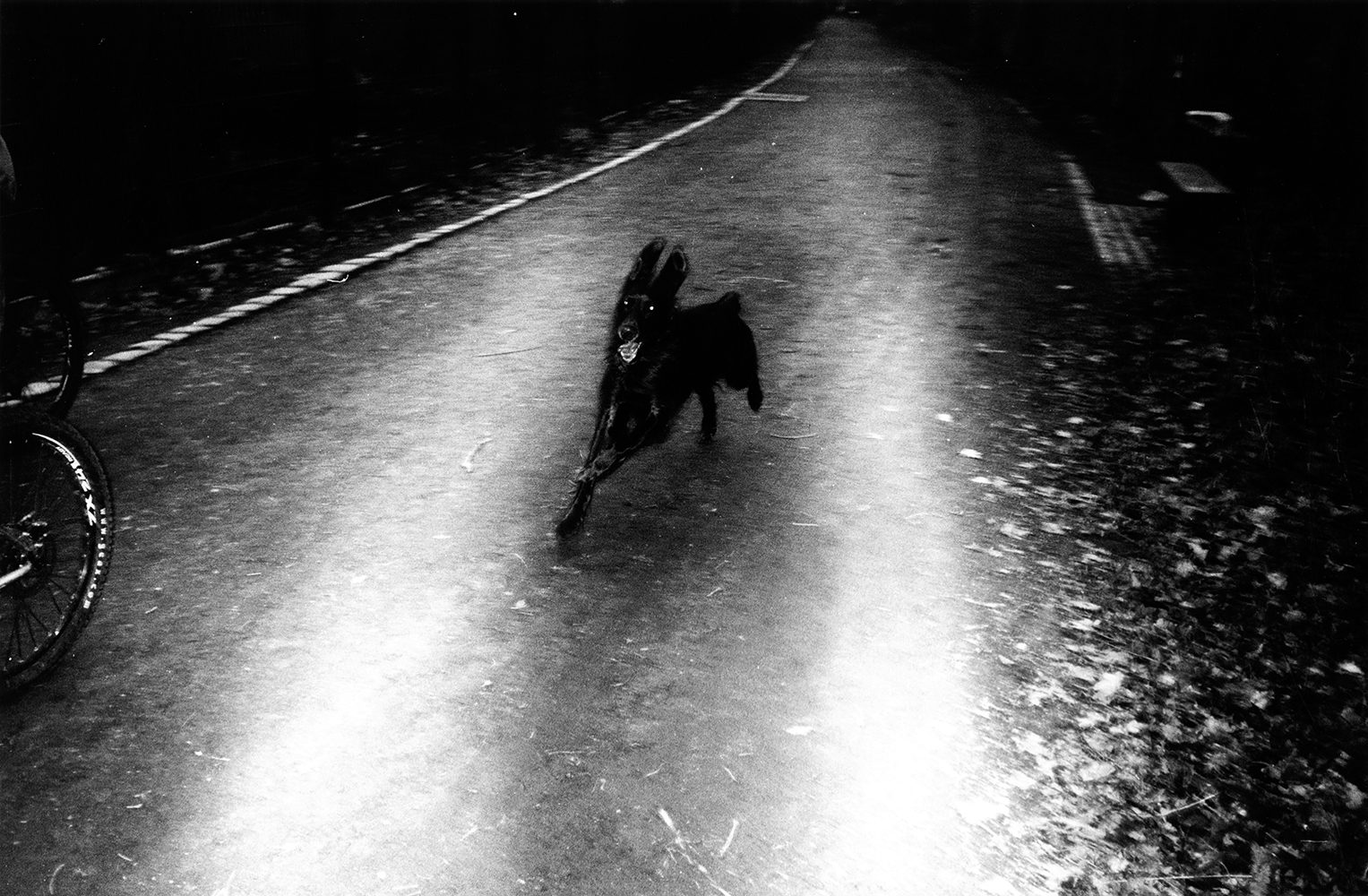 THEME SUMMARY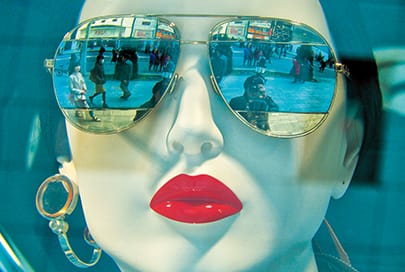 A place where people cross each other, a place full of encounters. The energy emitted by streets are chaotic yet evolves each day as if to materialize our human ambitions. On one hand, the cluttered paths that were once filling every corner of the cities have gradully disappeared due to the recent urban developments, on the other, we have reached the time where we can access any location in the world through Google Street. Studying the rapidly changing streets closely along with its past, present and future, we look forward to seeing your work challenging the idea od street snaps and revolutionarizing our preconceptions of street photography.
[Submission Period] from October 15 to January 5
JUDGE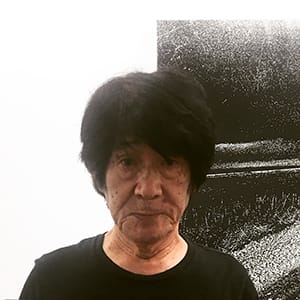 Daido Moriyama
(写真家)
Born in Osaka in 1938. After launching his career as a designer, he became the assistant to Takeji Iwamiya in 1960. He was then, referred by Iwamiya to join the photographic collective VIVO and moved to Tokyo in 1961. With VIVO's discontinuation, he became the assistant of Eikoh Hosoe and was involved in the production of Ordeal by Roses (Shueisha, 1963). In 1967, he received the New Artist Award from the Japan Photo Critics Association for his works, including the photo series "Nippon Gekijo" published in the photography magazine, Camera Mainichi. From 1968-70, he joined the experimental photography magazine Provoke from its second issue and made a lasting impact on Japanese photography with the release of a radical new style called 'are-bure-boke' ('grainy, blurry, out-of-focus' in Japanese). In 1974, his works were accepted by the "New Japanese Photography" exhibition that toured museums in the US, including the Museum of Modern Art (MoMA) in New York, Saint Louis Art Museum, and San Francisco Museum of Modern Art (SFMoMA). In 1999, a retrospective exhibition of his works was held at the SFMoMa, which then toured other museums including MoMA in New York. Other notable large-scale shows include solo exhibitions in 2003 and 2016 at the Fondation Cartier pour l'Art Contemporain and the joint exhibition with William Klein at the Tate Modern in 2013. In 2020, he held another solo exhibition, "Moriyama Daido's Tokyo: ongoing" in Tokyo Photographic Art Museum followed by another joint exhibition with Shomei Tomatsu starting in November titled "Moriyama – Tomatsu : Tokyo" in Maison Européenne de la Photographie (Paris).
NOTE
The applicant must be older than 16 years old. If you are underthe age of 18, please apply after obtaining the consent of your parent or guardian. The registration fee is 2,000 JPY for each apply.
PRIZE
Grand Prix

100,000 JPY Cash Prize

– Portfolio Review by either IMA or the jury
(Please check each theme page for more details)
– Exposure on IMA ONLINE and IMA official social media

Shortlist

– Exposure on IMA ONLINE and IMA official social media
– Portfolio Review by IMA

All Contestant

– Exclusive live streaming by IMA editors or judges

Others

The content of the prize may vary depending on the theme. Please check the page of each theme for details.
GUIDELINES
IMA next is a photo competition that aims to support emerging photographers to succeed in the art photography world.
How to apply

– Please chose the theme you would like to enter for and fill out the appropriate submission form. Make sure you chose the right form as it is different depending on each theme.
– 1~5 photographs can be uploaded for each entry, however in that case, all your photographs in the entry will be judged as 1 series. If you would like to submit multiple series, please make another entry. There is no limit to the number of entries per theme.
– Please read the Terms of Use before applying. By submitting your application, we will assume that you agree to the Terms of Use.

Who can apply?

The applicant must be older than 16 years old.

Otherwise, anyone is welcome! We have no restriction in terms of your nationality, age, gender or experience (Professional/Amateur).

Submission period

For each theme, there will be about 2 months submission period.
Once every month, a theme will be announced and the submissions will open.

Application fee

2,000JPY per entry.
We accept credit cards (Visa, Mastercard, American Express) and Alipay.

Image requirements

– All submissions need to be still photographs, no moving images will be accepted. All sorts of post-production processes are allowed.
– DVD/Blue-Ray submissions will be rejected.
– If the submitted work is deemed non-photographic, it may not be judged.
– The submission of 1 ~ 5 images of 10MB each are possible for 1 entry.
– Any work that violates the rights of a third party (copyright, trademark right, portrait rights) cannot be submitted. If the work includes anything created by a third party (art work, films, photographs, music…etc.) and if it may concern any other rights, there is a need for you to have gotten permission from all party involved before you enter.
COMPETITIONS
OPEN FOR ENTRIES
THEME #46
PLANT LIFE
JUDGE:
Stephen Gill
DEADLINE:
Until October 16th