THEME #11Winners2020APR
LIGHT
WINNERS LIST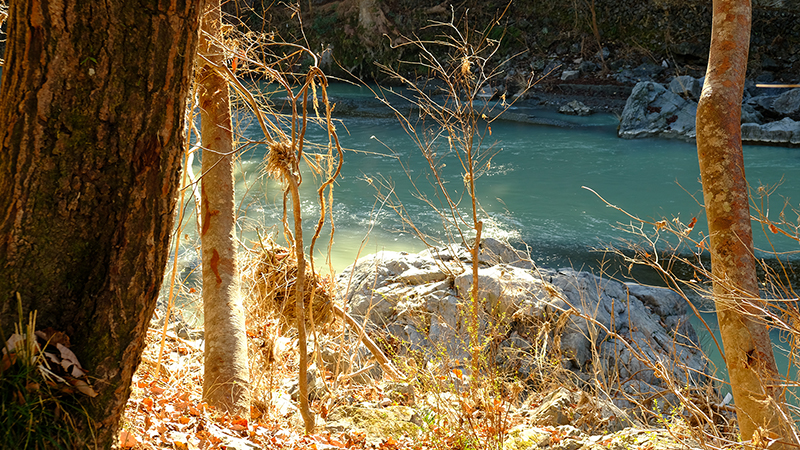 THEME SUMMARY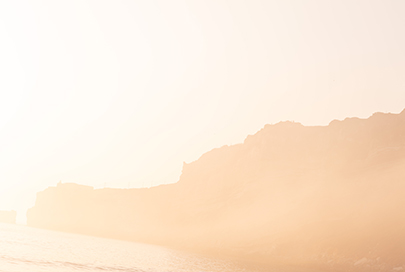 The word "photograph" is composed of the word for "light" and the word for a "drawn object." Try to capture a new face of this world, such as a scene before your eyes or an abstract sensation or image that you wish to convey through photography, by focusing on the light. In the process, you may find that you have captured something that you had never intended to or something that unexpectedly encapsulates your perceptual or emotional experience as you were taking the photographs. In that regard, try to consider the approach you have taken from the perspective of the techniques and materials used as well as the ideas and connections that were brought into play through these elements.
[Submission Period] from April 9 to June 10
JUDGE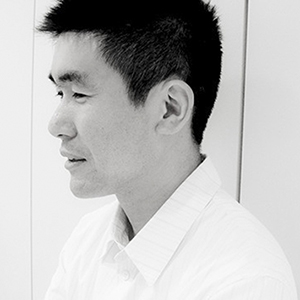 Kenshu Shintsubo
(Photographer)
Kenshu Shintsubo was born in Tokyo. He graduated with a PhD (Fine Arts) in Oil Painting from the Graduate School of Fine Arts at the Tokyo University of the Arts.
He is engaged in the production of photographs, drawings, and videos.
Exhibitions that have featured his works include the "Northern Alps Art Festival" (Omachi City, Nagano, 2017), "Object manipulation" (statements, Tokyo, 2017), the special Singapore exhibition "Landscapes: New vision through multiple windows" (Japan Creative Center, Singapore, 2017) which was jointly presented by Japan Media Arts Festival and the Agency for Cultural Affairs, and "The Camera Knows Everything" (TALION GALLERY, Tokyo, 2015). His photo collections include "Fukei" (Kadokawa Shoten), "Rugged TimeScape" (FOIL), and others.
NOTE
The applicant must be older than 16 years old. If you are underthe age of 18, please apply after obtaining the consent of your parent or guardian. The registration fee is 2,000 JPY for each apply.
PRIZE
Grand Prix

100,000 JPY Cash Prize

– Portfolio Review by either IMA or the jury
(Please check each theme page for more details)
– Exposure on IMA ONLINE and IMA official social media

Shortlist

– Exposure on IMA ONLINE and IMA official social media
– Portfolio Review by IMA

All Contestant

– Exclusive live streaming by IMA editors or judges

Others

The content of the prize may vary depending on the theme. Please check the page of each theme for details.
GUIDELINES
IMA next is a photo competition that aims to support emerging photographers to succeed in the art photography world.
How to apply

– Please chose the theme you would like to enter for and fill out the appropriate submission form. Make sure you chose the right form as it is different depending on each theme.
– 1~5 photographs can be uploaded for each entry, however in that case, all your photographs in the entry will be judged as 1 series. If you would like to submit multiple series, please make another entry. There is no limit to the number of entries per theme.
– Please read the Terms of Use before applying. By submitting your application, we will assume that you agree to the Terms of Use.

Who can apply?

The applicant must be older than 16 years old.

Otherwise, anyone is welcome! We have no restriction in terms of your nationality, age, gender or experience (Professional/Amateur).

Submission period

For each theme, there will be about 2 months submission period.
Once every month, a theme will be announced and the submissions will open.

Application fee

2,000JPY per entry.
We accept credit cards (Visa, Mastercard, American Express) and Alipay.

Image requirements

– All submissions need to be still photographs, no moving images will be accepted. All sorts of post-production processes are allowed.
– DVD/Blue-Ray submissions will be rejected.
– If the submitted work is deemed non-photographic, it may not be judged.
– The submission of 1 ~ 5 images of 10MB each are possible for 1 entry.
– Any work that violates the rights of a third party (copyright, trademark right, portrait rights) cannot be submitted. If the work includes anything created by a third party (art work, films, photographs, music…etc.) and if it may concern any other rights, there is a need for you to have gotten permission from all party involved before you enter.
COMPETITIONS
OPEN FOR ENTRIES
THEME #46
PLANT LIFE
JUDGE:
Stephen Gill
DEADLINE:
Until October 16th