Application overview
2020APR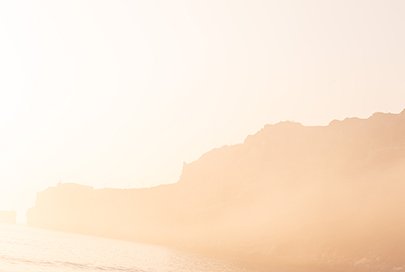 The word "photograph" is composed of the word for "light" and the word for a "drawn object." Try to capture a new face of this world, such as a scene before your eyes or an abstract sensation or image that you wish to convey through photography, by focusing on the light. In the process, you may find that you have captured something that you had never intended to or something that unexpectedly encapsulates your perceptual or emotional experience as you were taking the photographs. In that regard, try to consider the approach you have taken from the perspective of the techniques and materials used as well as the ideas and connections that were brought into play through these elements.
[Submission Period] from April 9 to June 10
JUDGE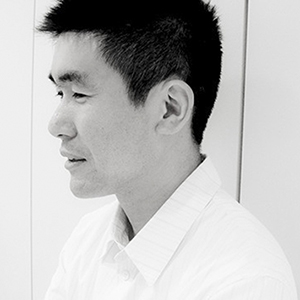 新津保建秀 Kenshu Shintsubo
(Photographer)
Kenshu Shintsubo was born in Tokyo. He graduated with a PhD (Fine Arts) in Oil Painting from the Graduate School of Fine Arts at the Tokyo University of the Arts.
He is engaged in the production of photographs, drawings, and videos.
Exhibitions that have featured his works include the "Northern Alps Art Festival" (Omachi City, Nagano, 2017), "Object manipulation" (statements, Tokyo, 2017), the special Singapore exhibition "Landscapes: New vision through multiple windows" (Japan Creative Center, Singapore, 2017) which was jointly presented by Japan Media Arts Festival and the Agency for Cultural Affairs, and "The Camera Knows Everything" (TALION GALLERY, Tokyo, 2015). His photo collections include "Fukei" (Kadokawa Shoten), "Rugged TimeScape" (FOIL), and others.
FLOW
To enter, we ask that you first pay a judging fee.
Please click the "ENTRY" button below and fill in the required information (email address and credit card information).
After going through the payment process, please submit your entry.
STEP 1.

Pay entry fee, ¥2,000 per entry (tax included)

STEP 2.

Receive entry confirmation email
*Please contact us if you do not receive the email.

STEP 3.

Enter via the URL provided in the entry confirmation email.
*Please input the entry code in the email into the entry form.