THEME #29Winners2021NOV
SMARTPHONE
WINNERS LIST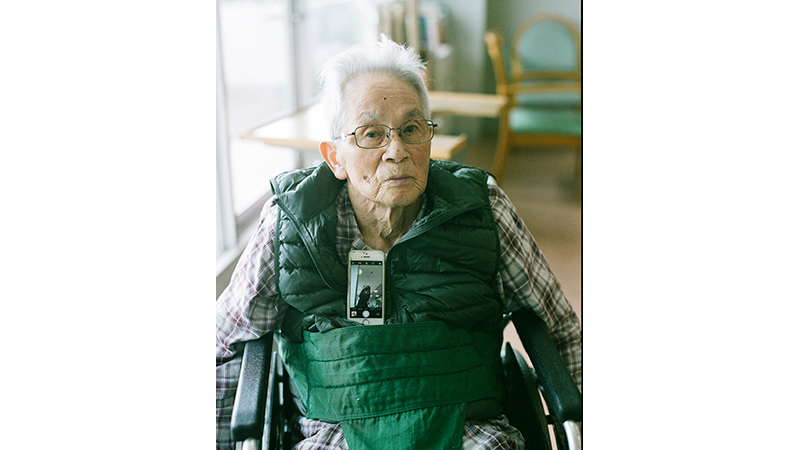 THEME SUMMARY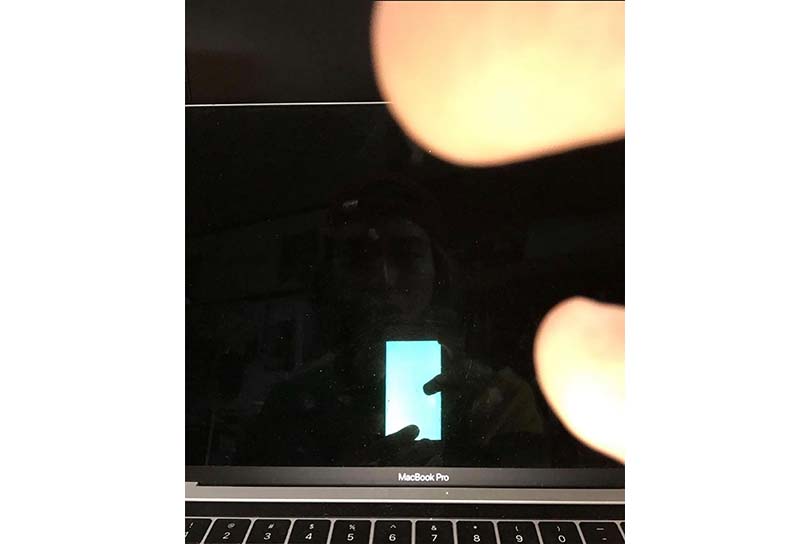 Quick pictures to instant uploads on social media; our smartphones have now become an indispensable tool for all. "SMARTPHONE" as the theme of the month, show us how you work that out! Simply photographing with a smartphone, questioning its role in photography, or even, suggesting unprecedented ways a smartphone can be employed in art. Don't limit yourself to your immediate surroundings and take one step further to find new possibilities. Humorous or thought provoking, send us your unique photographs that may help reevaluating the relationship between photography and smartphones.
[Submission Period] from November 19 to January 24
[Application fee] 2,000JPY per entry
JUDGE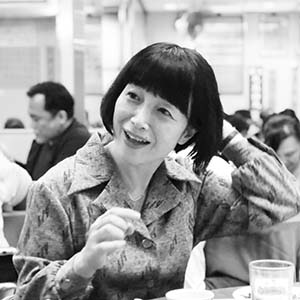 Kimi Himeno
(Director)
Established Akaaka Art Publishing in 2006 and published over 200 books related to art and photography ever since. Among them are I am by Atsushi Okada and many Kimura Ihei Award winning books: CANARY by Rieko Shiga, Asadake by Masashi Asada, MID and GROUND by Kozue Takagi, Taigan by Arata Todo, A Grand Polyphony and okinawan portraits 2010-2012 by Ryuichi Ishikawa, Kawa wa yuku by Aya Fujioka.
Professor at Osaka University of Arts since 2018.
NOTE
The applicant must be older than 16 years old. If you are underthe age of 18, please apply after obtaining the consent of your parent or guardian. The registration fee is 2,000 JPY for each apply.
PRIZE
Grand Prix

100,000 JPY Cash Prize

– Portfolio Review by Simon Baker
– Exposure on IMA ONLINE and IMA's official social media

Shortlist

– Exposure on IMA ONLINE and IMA official social media
– Portfolio Review by IMA

All Contestants

Special access to a limited interview video by the jury
GUIDELINES
IMA next is a photo competition that aims to support emerging photographers to succeed in the art photography world.
Submission period

From November 19, 2021 to January 24, 2022

Application fee

2,000JPY per entry.
We only accept credit cards (Visa, Mastercard, American Express).

Who can apply?

The applicant must be older than 16 years old.

Otherwise, anyone is welcome! We have no restriction in terms of your nationality, age, gender or experience (Professional/Amateur).

How to apply

– Please go to the application form from "ENTRY", send the necessary information, and pay the application fee (¥ 2,000 per entry).
– 1~5 photographs can be uploaded for each entry, however in that case, all your photographs in the entry will be judged as 1 series. If you would like to submit multiple series, please make another entry. There is no limit to the number of entries per theme.

Image requirements

– All submissions need to be still photographs, no moving images will be accepted. All sorts of post-production processes are allowed.
– DVD/Blue-Ray submissions will be rejected.
– If the submitted work is deemed non-photographic, it may not be judged.
– The submission of 1 ~ 5 images of 10MB each are possible for 1 entry.
– Any work that violates the rights of a third party (copyright, trademark right, portrait rights) cannot be submitted. If the work includes anything created by a third party (art work, films, photographs, music…etc.) and if it may concern any other rights, there is a need for you to have gotten permission from all party involved before you enter.