THEME #21Winners2021MAR
COVID
WINNERS LIST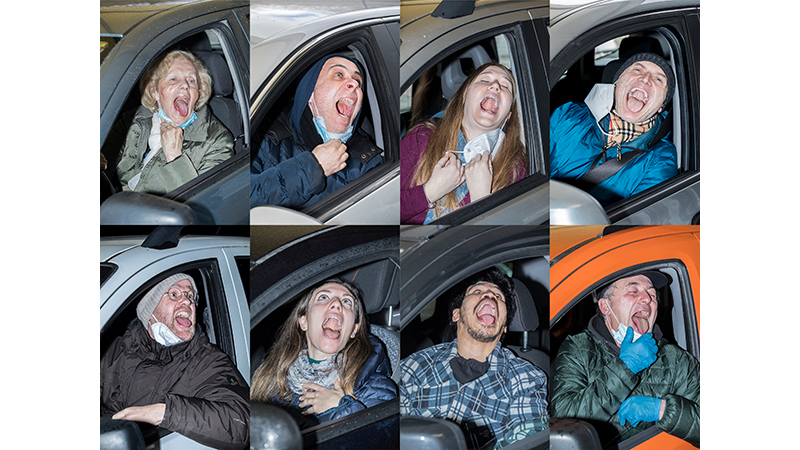 THEME SUMMARY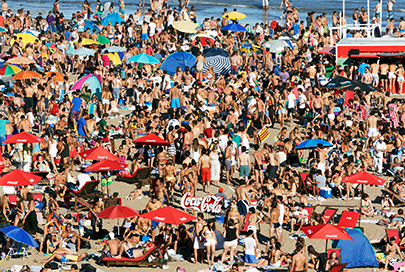 COVID-19 suddenly made its appearance at the end of 2019. This unprecedented pandemic spread around the Earth instantaneously and put the world population into a perpetual anxiety. Our lives drastically changed and led by the idea of "New normal", we were obliged to look for new ways of living. How can this historical social phenomenon be recorded through photography. The unusual cityscape in which our combat against this invisible virus is evident, is almost symbolic of our new lifestyle. Show us the thoughts and the individual accounts of this age with corona that each and every one of us is experiencing through images as we overcome these hard times.
[Submission Period] from March 2 to May 10
JUDGE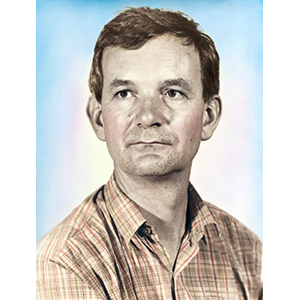 Martin Parr
(Photographer)
Martin Parr is one of the best-known documentary photographers of his generation. With over 100 books of his own published, and another 30 edited by Parr, his photographic legacy is already established. Parr also acts as a curator and editor. He has curated two photography festivals, Arles in 2004 and Brighton Biennial in 2010. Parr has been a member of the Magnum agency since 1994 and was President from 2013 – 2017. Parr's work has been collected by many of the leading museums, from the Tate, the Pompidou and the Museum of Modern Art in New York. Martin Parr established the Martin Parr Foundation in 2017. In 2019 the National Portrait Gallery in London held a major exhibition of Parr's work titled Only Human.
NOTE
The applicant must be older than 16 years old. If you are underthe age of 18, please apply after obtaining the consent of your parent or guardian. The registration fee is 2,000 JPY for each apply.
PRIZE
Grand Prix

100,000 JPY Cash Prize

– Portfolio Review by either IMA or the jury
(Please check each theme page for more details)
– Exposure on IMA ONLINE and IMA official social media

Shortlist

– Exposure on IMA ONLINE and IMA official social media
– Portfolio Review by IMA

All Contestant

– Exclusive live streaming by IMA editors or judges

Others

The content of the prize may vary depending on the theme. Please check the page of each theme for details.
GUIDELINES
IMA next is a photo competition that aims to support emerging photographers to succeed in the art photography world.
How to apply

– Please chose the theme you would like to enter for and fill out the appropriate submission form. Make sure you chose the right form as it is different depending on each theme.
– 1~5 photographs can be uploaded for each entry, however in that case, all your photographs in the entry will be judged as 1 series. If you would like to submit multiple series, please make another entry. There is no limit to the number of entries per theme.
– Please read the Terms of Use before applying. By submitting your application, we will assume that you agree to the Terms of Use.

Who can apply?

The applicant must be older than 16 years old.

Otherwise, anyone is welcome! We have no restriction in terms of your nationality, age, gender or experience (Professional/Amateur).

Submission period

For each theme, there will be about 2 months submission period.
Once every month, a theme will be announced and the submissions will open.

Application fee

2,000JPY per entry.
We accept credit cards (Visa, Mastercard, American Express) and Alipay.

Image requirements

– All submissions need to be still photographs, no moving images will be accepted. All sorts of post-production processes are allowed.
– DVD/Blue-Ray submissions will be rejected.
– If the submitted work is deemed non-photographic, it may not be judged.
– The submission of 1 ~ 5 images of 10MB each are possible for 1 entry.
– Any work that violates the rights of a third party (copyright, trademark right, portrait rights) cannot be submitted. If the work includes anything created by a third party (art work, films, photographs, music…etc.) and if it may concern any other rights, there is a need for you to have gotten permission from all party involved before you enter.