THEME #36Winners2022JUL
MISTAKE
WINNERS LIST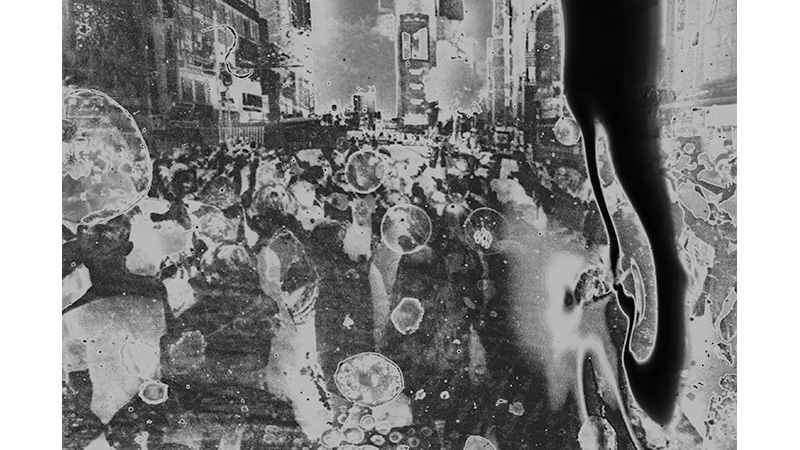 THEME SUMMARY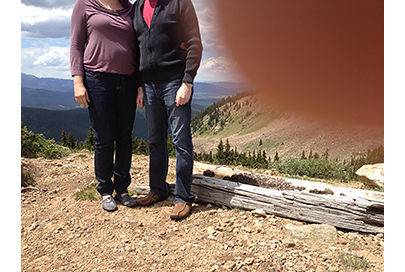 We are living in a time where most creative tools are virtually perfect. Cameras, computers, phones, applications, navigation systems; no mistakes are allowed. Society teaches us to avoid mistakes, yet, they are essential to creative practice. Many artists have reached unexpected inspiration through machine errors or their own simple mistakes. Interpreting the theme "MISTAKE" through multiple perspectives, challenge yourself to develop images full of creativity. For our judge always full of playful and unique ideas, we look forward to seeing works that will make Erik Kessels gasp.
[Submission Period] from July 25 to September 26
[Application fee] 2,000JPY per entry
JUDGE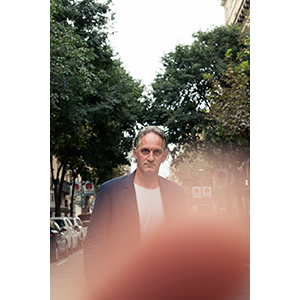 Erik Kessels
(Artist, designer, curator)
Born in 1966, in the Netherlands. Artist, designer, and curator with a strong interest in photography. In 1996, he established the communication agency, KesselsKramer, based in Amsterdam and London. Up to the present, he has published over 80 books, all "reutilizing" images. He has recently opened an exhibition at SFMoMA.
NOTE
The applicant must be older than 16 years old. If you are underthe age of 18, please apply after obtaining the consent of your parent or guardian. The registration fee is 2,000 JPY for each apply.
PRIZE
Grand Prix

100,000 JPY Cash Prize

– Portfolio Review by Erik Kessels
– Exposure on IMA ONLINE and IMA's official social media

Shortlist

– Exposure on IMA ONLINE and IMA official social media
– Portfolio Review by IMA
GUIDELINES
IMA next is a photo competition that aims to support emerging photographers to succeed in the art photography world.
Theme

MISTAKE
– Judge:Erik Kessels

Submission period

From July 25, 2022 to September 26, 2022

Application fee

2,000JPY per entry.
We accept credit cards (Visa, Mastercard, American Express) and Alipay.

Who can apply?

The applicant must be older than 16 years old.
Otherwise, anyone is welcome! We have no restriction in terms of your nationality, age, gender or experience (Professional/Amateur).

* Please read the Terms of Use before applying. By submitting your application, we will assume that you agree to the Terms of Use.

How to apply

– Please go to the application form from "ENTRY", send the necessary information, and pay the application fee (¥ 2,000 per entry).
– 1~5 photographs can be uploaded for each entry, however in that case, all your photographs in the entry will be judged as 1 series. If you would like to submit multiple series, please make another entry. There is no limit to the number of entries per theme.

Image requirements

– All submissions need to be still photographs, no moving images will be accepted. All sorts of post-production processes are allowed.
– DVD/Blue-Ray submissions will be rejected.
– If the submitted work is deemed non-photographic, it may not be judged.
– The submission of 1 ~ 5 images of 10MB each are possible for 1 entry.
– Any work that violates the rights of a third party (copyright, trademark right, portrait rights) cannot be submitted. If the work includes anything created by a third party (art work, films, photographs, music…etc.) and if it may concern any other rights, there is a need for you to have gotten permission from all party involved before you enter.