THEME #22Winners2021APR
PLEASURE
GRAND PRIX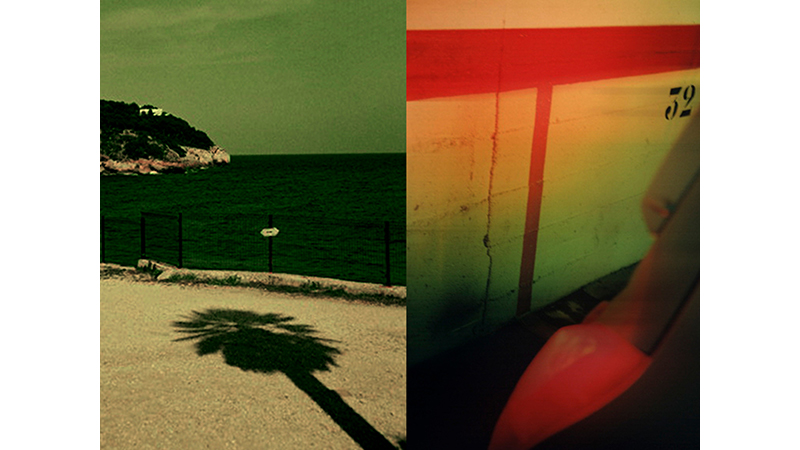 THEME SUMMARY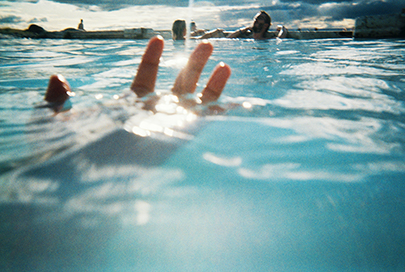 COVID-19 has taken away the little "PLEASURES" in our everyday and we are now forcibly expected to adapt to a new lifestyle. As we are increasingly anxious of how and when this pandemic will end, we are all looking for new kinds of "PLEASURES" that can be experienced amidst these hard times. Due to the lack of physical interactions with each other, this is the time to reassess our reality from a different perspective and let us find new ways to enjoy our lives. It could be something we know from pre-COVID, other "PLEASURES" that we have recently discovered or whatever we are hoping to experience in the near future; Share with us photographs that let us rethink what "PLEASURE" represents.
[Submission Period] from April 2 to June 15
JUDGE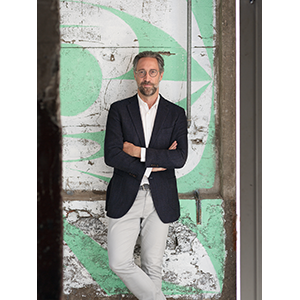 Stefano Stoll
(Director and Curator)
Born in 1974 in Zürich, Switzerland. Director and Curator of the Festival Images Vevey. Since 2008, he has made monumental outdoor installations for this this visual arts biennial which proposes site-specific photographic installations in Vevey's streets and parks, on the facades of its buildings, in its museums and galleries, and even in Lake Geneva. He has collaborated with artists such as Cindy Sherman, Hans-Peter Feldman, Paul Fusco, René Burri, Lee Friedländer, Alex Prager, JR, Daido Moriyama, Martin Parr and Alec Soth. He also manages Espace Images Vevey, an off-space dedicated to contemporary photography, as well as the Grand Prix Images Vevey. Since 2019, he collaborated with Italian curator Arianna Catania and organized a new open-air site-specific biennial of Gibellina (Sicily). He is regularly invited on international juries and chaired, for example, the Paul Huf Award (Amsterdam) in 2014. He is a member of AICA and writes on cultural policy, visual arts and photography. In 2019, he published The Book of Images (Koenig Books London).
NOTE
– IMA next is a paid contest. You will be required to pay 2,000JPY per entry.
– We only accept credit cards (Visa, Mastercard, American Express).
– The applicant must be older than 16 years old. If you are underthe age of 18, please apply after obtaining the consent of your parent or guardian. In addition, payment must be made by credit card of the applicant or a parent or guardian.
PRIZE
Grand Prix

100,000 JPY Cash Prize

– Portfolio Review by either IMA or the jury
(Please check each theme page for more details)
– Exposure on IMA ONLINE and IMA official social media

Shortlist

– Exposure on IMA ONLINE and IMA official social media
– Portfolio Review by IMA

Others

The content of the prize may vary depending on the theme. Please check the page of each theme for details.
GUIDELINES
IMA next is a photo competition that aims to support emerging photographers to succeed in the art photography world.
How to apply

– Please chose the theme you would like to enter for and fill out the appropriate submission form. Make sure you chose the right form as it is different depending on each theme.
– 1~5 photographs can be uploaded for each entry, however in that case, all your photographs in the entry will be judged as 1 series. If you would like to submit multiple series, please make another entry. There is no limit to the number of entries per theme.

Who can apply?

The applicant must be older than 16 years old.

Otherwise, anyone is welcome! We have no restriction in terms of your nationality, age, gender or experience (Professional/Amateur).

Submission period

For each theme, there will be about 2 months submission period.
Once every month, a theme will be announced and the submissions will open.

Application fee

2,000JPY per entry.
We only accept credit cards (Visa, Mastercard, American Express).

Image requirements

– All submissions need to be still photographs, no moving images will be accepted. All sorts of post-production processes are allowed.
– DVD/Blue-Ray submissions will be rejected.
– If the submitted work is deemed non-photographic, it may not be judged.
– The submission of 1 ~ 5 images of 10MB each are possible for 1 entry.
– Any work that violates the rights of a third party (copyright, trademark right, portrait rights) cannot be submitted. If the work includes anything created by a third party (art work, films, photographs, music…etc.) and if it may concern any other rights, there is a need for you to have gotten permission from all party involved before you enter.
COMPETITIONS
OPEN FOR ENTRIES
THEME #30
TOUCH
JUDGE:
Lina Scheynius
DEADLINE:
Until March 20th