THEME #26Winners2021AUG
WOMAN
WINNERS LIST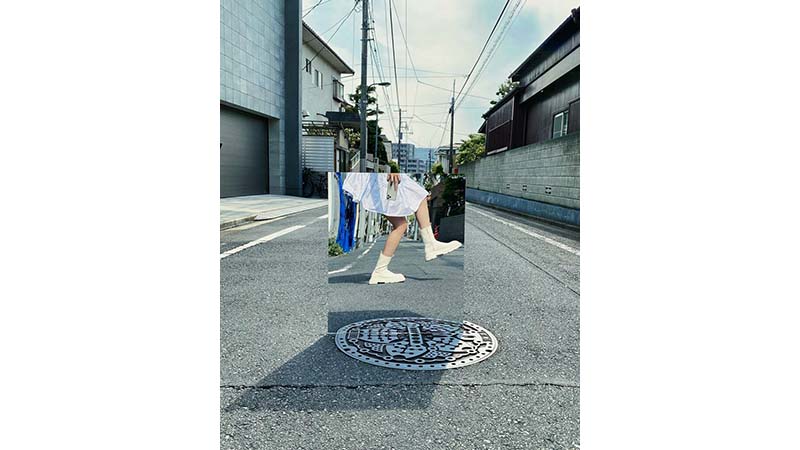 THEME SUMMARY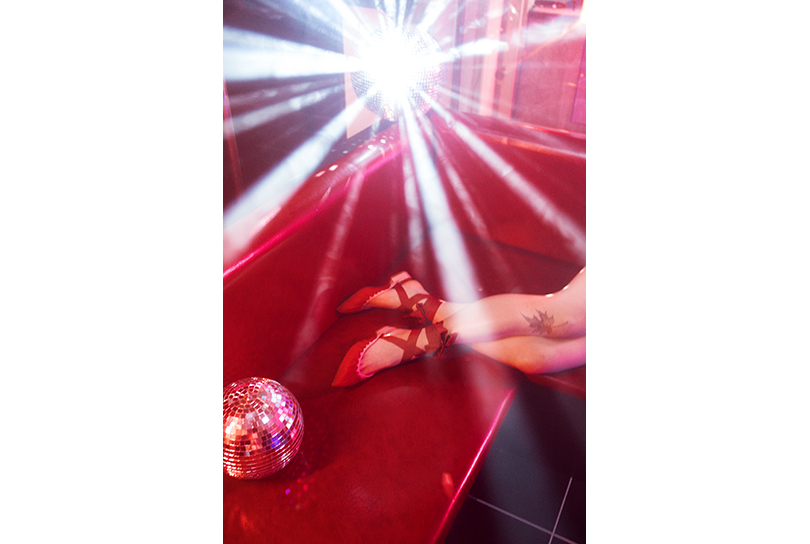 The word "WOMAN" does not just imply the female sex but also represents femininity and other various essence related to womanhood. Our jury for this contest, Mika Ninagawa, has always consciously captured the female energy, beauty and charm, along with their mysterious glamour through photography. Her exceptional use of flowers, goldfish or self portraits, some of the most famous subjects in her works, illustrated with the alluring yet lurid colour palette, is a timeless enchantment to many. Through the boundless possibility of what "WOMAN" can portray, show us your take on womanhood.
[Submission Period] from August 16 to October 17
JUDGE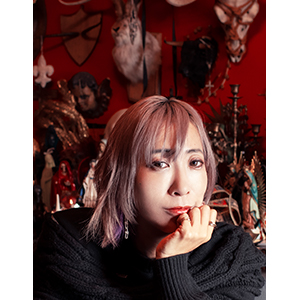 Mika Ninagawa
(photographer,film director)
Awarded numerous prizes including the Kimura Ihei Photography Award. Aside from her photography works, she has also directed multiple films such as Sakuran (2007), Helter Skelter (2012), Diner and Ningen shikkaku: Dazai Osamu to 3-nin no onnatachi (both 2019). Her Netflix original series FOLLOWERS is now available in 190 countries worldwide. As such, she has created many video works. In 2008, her solo exhibition "Mika Ninagawa – Earthly Flowers, Heavenly Colors" toured around museums throughout Japan and welcomed over 18 thousand visitors. She has also organized many major exhibitions internationally, especially in Asia, including Shanghai and Taiwan's MOCA Taipei. Her shows often take in record-breaking numbers of audience and are very popular in all parts of the world. Since 2018, starting from Contemporary Art Museum Kumamoto, her solo-exhibition "Mika Ninagawa -INTO FICTION/REALITY-" has been touring around the country. In 2020, her newest book, TOKYO was released.
NOTE
The applicant must be older than 16 years old. If you are underthe age of 18, please apply after obtaining the consent of your parent or guardian. The registration fee is 2,000 JPY for each apply.
PRIZE
Grand Prix

100,000 JPY Cash Prize

(A selection of opportunities depending on the nature of your work)

・Feature on IMA magazine

・Exposure on IMA ONLINE and IMA official social media

Shortlist

・Exposure on IMA ONLINE and IMA official social media
GUIDELINES
IMA next is a photo competition that aims to support emerging photographers to succeed in the art photography world.
How to apply

– Please chose the theme you would like to enter for and fill out the appropriate submission form. Make sure you chose the right form as it is different depending on each theme.
– 1~5 photographs can be uploaded for each entry, however in that case, all your photographs in the entry will be judged as 1 series. If you would like to submit multiple series, please make another entry. There is no limit to the number of entries per theme.
– Please read the Terms of Use before applying. By submitting your application, we will assume that you agree to the Terms of Use.

Who can apply?

The applicant must be older than 16 years old.

Otherwise, anyone is welcome! We have no restriction in terms of your nationality, age, gender or experience (Professional/Amateur).

Submission period

For each theme, there will be about 2 months submission period.
Once every month, a theme will be announced and the submissions will open.

Application fee

2,000JPY per entry.
We accept credit cards (Visa, Mastercard, American Express) and Alipay.

Image requirements

– All submissions need to be still photographs, no moving images will be accepted. All sorts of post-production processes are allowed.
– DVD/Blue-Ray submissions will be rejected.
– If the submitted work is deemed non-photographic, it may not be judged.
– The submission of 1 ~ 5 images of 10MB each are possible for 1 entry.
– Any work that violates the rights of a third party (copyright, trademark right, portrait rights) cannot be submitted. If the work includes anything created by a third party (art work, films, photographs, music…etc.) and if it may concern any other rights, there is a need for you to have gotten permission from all party involved before you enter.
COMPETITIONS
OPEN FOR ENTRIES
THEME #46
PLANT LIFE
JUDGE:
Stephen Gill
DEADLINE:
Until October 16th