THEME #03Winners2019AUG
NOW
GRAND PRIX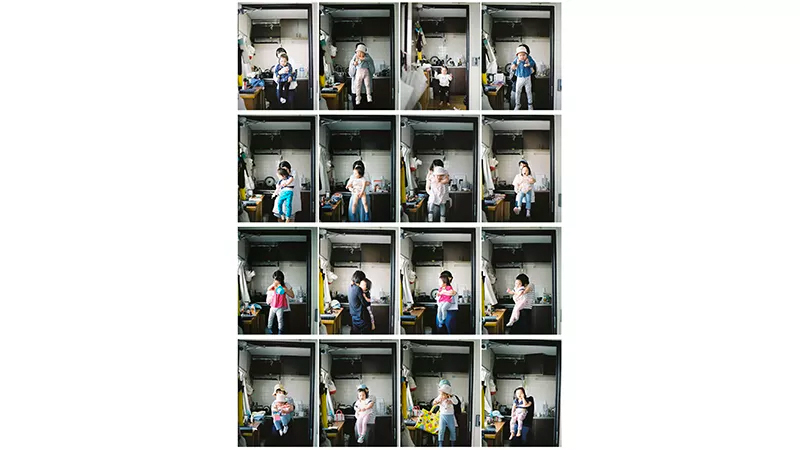 THEME SUMMARY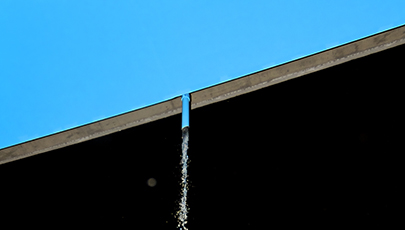 At this time, when everything is constantly changing, how do you see the "now"?
This word, "now", is defined as anything that falls between the past and the future. It may be the fleeting moment in your everyday life, the newest items, events, a state of mind or emotion. It can be understood in many ways. We would like you to show us your "now" interpreted through photography.
[Submission Period] from August 1 to September 30
JUDGE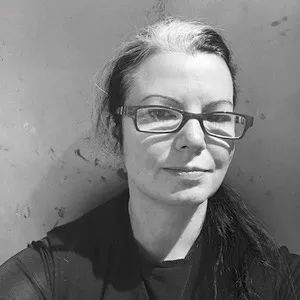 Lesley A. Martin
(Creative director, Aperture Foundation and publisher of The PhotoBook Review)
She has curated several exhibitions, including The Ubiquitous Image and Aperture Remix, a commission-based exhibition celebrating Aperture's sixtieth anniversary, and has edited numerous photobooks, including Rinko Kawauchi's "Illuminance", LaToya Ruby Frazier's "The Notion of Family", and "Stephen Shore: Selected Works 1973–1981". In addition to her work on "The Chinese Photobook", she was a contributing editor to "Japanese Photobooks of the 1960s and '70s" and "The Latin American Photobook". Her writing on photography has been published in Aperture, FOAM, IMA, and Ojo de Pez, among other publications. In 2012, she co-founded the Paris Photo–Aperture Foundation PhotoBook Awards. She currently teaches a graduate course on photobooks at the Yale University School of Art.
NOTE
– IMA next is a paid contest. You will be required to pay 2,000JPY per entry.
– We only accept credit cards (Visa, Mastercard, American Express).
– The applicant must be older than 16 years old. If you are underthe age of 18, please apply after obtaining the consent of your parent or guardian. In addition, payment must be made by credit card of the applicant or a parent or guardian.
PRIZE
Grand Prix

100,000 JPY Cash Prize

– Portfolio Review by either IMA or the jury
(Please check each theme page for more details)
– Exposure on IMA ONLINE and IMA official social media

Shortlist

– Exposure on IMA ONLINE and IMA official social media
– Portfolio Review by IMA

All Contestants

Special access to a limited interview video by the jury

Others

The content of the prize may vary depending on the theme. Please check the page of each theme for details.
GUIDELINES
IMA next is a photo competition that aims to support emerging photographers to succeed in the art photography world.
How to apply

– Please chose the theme you would like to enter for and fill out the appropriate submission form. Make sure you chose the right form as it is different depending on each theme.
– 1~5 photographs can be uploaded for each entry, however in that case, all your photographs in the entry will be judged as 1 series. If you would like to submit multiple series, please make another entry. There is no limit to the number of entries per theme.

Who can apply?

The applicant must be older than 16 years old.

Otherwise, anyone is welcome! We have no restriction in terms of your nationality, age, gender or experience (Professional/Amateur).

Submission period

For each theme, there will be about 2 months submission period.
Once every month, a theme will be announced and the submissions will open.

Application fee

2,000JPY per entry.
We only accept credit cards (Visa, Mastercard, American Express).

Image requirements

– All submissions need to be still photographs, no moving images will be accepted. All sorts of post-production processes are allowed.
– DVD/Blue-Ray submissions will be rejected.
– If the submitted work is deemed non-photographic, it may not be judged.
– The submission of 1 ~ 5 images of 10MB each are possible for 1 entry.
– Any work that violates the rights of a third party (copyright, trademark right, portrait rights) cannot be submitted. If the work includes anything created by a third party (art work, films, photographs, music…etc.) and if it may concern any other rights, there is a need for you to have gotten permission from all party involved before you enter.
COMPETITIONS
OPEN FOR ENTRIES
THEME #29
SMART
PHONE
JUDGE:
Kimi Himeno
DEADLINE:
Until January 24th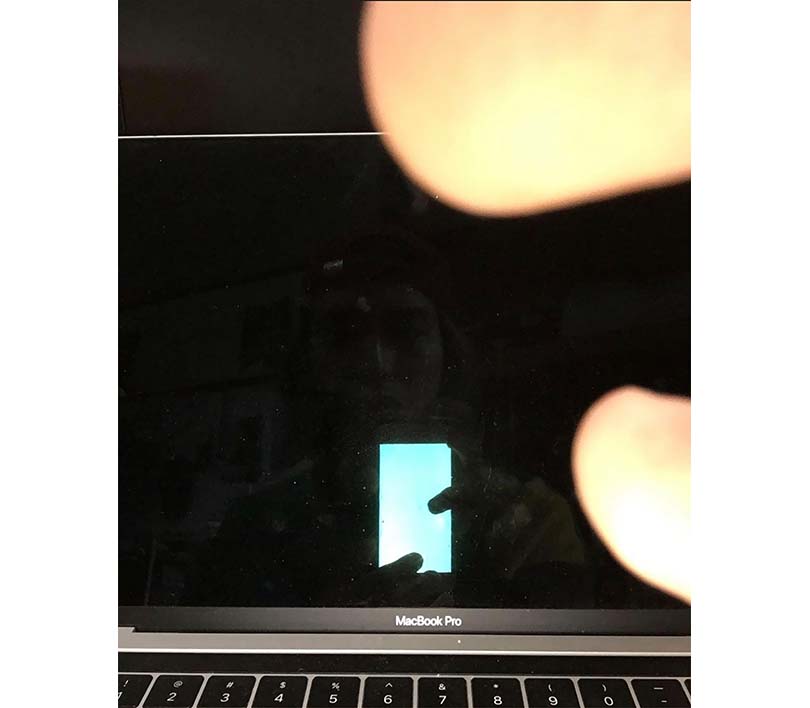 THEME #28
OTHER HISTORIES
JUDGE:
Simon Baker
DEADLINE:
Until December 21st