THEME #12Winners2020JUN
FUTURE
GRAND PRIX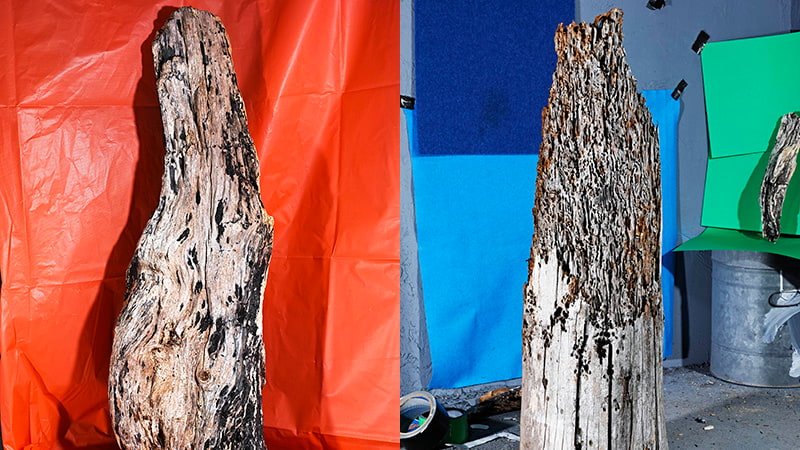 THEME SUMMARY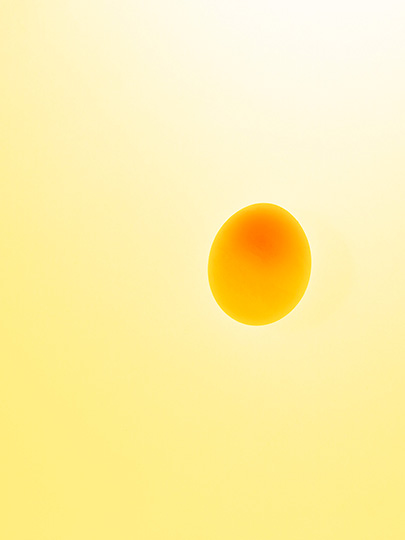 How should we portray the future in today's world where reality could surpass the world of science fiction? We can probably imagine the future a little in advance or hundreds of years in advance as well as focus on the things that govern the future. Or we can consider the future by returning to the past. A variety of perspectives will be born from freely generating ideas about the future. The moment captured in a photograph sometimes has the power to bring out a new image of the future in the viewer. That could be an extended moment of daily life or something completely different from reality. Spread out the wings of your imagination and paint a future that conceals limitless possibilities.
[Submission Period] from June 1 to July 31
JUDGE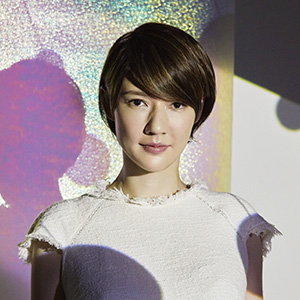 Sputniko!
(Artist/Associate Professor at the Tokyo University of the Arts, Department of Design)
Born in 1985. After graduating from the Department of Mathematics and the Department of Electronic and Information Engineering at the Imperial College London, she completed her masters in Design Interactions at the Royal College of Arts (RCA). While studying at RCA, she produced video installations that reflect the changes that people and society undergo with the development of technology. Her recent exhibitions include the 2019 "Future and Art Exhibit" (Mori Art Museum), "Cooper Hewitt Triennale Design Museum" (Cooper Hewitt, USA), "BROKEN NATURE" (the 22nd Triennale di Milano, Italy), 2017 "JAPANORAMA" (Centre Pompidou-Metz, France), 2016 "3rd Setouchi Artfest" (permanent exhibit: 8 Million Lab), "NEW SENSORIUM" (ZKM Art Center, Germany), "Collecting Future Japan – Neo Nipponica" (Victoria and Albert Museum, UK), and more. Became an assistant professor at the Massachusetts Institute of Technology (MIT) in 2013 and lead the Design Fiction Group. She currently works as an associate professor at the Tokyo University of the Arts, Department of Design. VOGUE JAPAN's woman of the year 2013.  She was chosen for the FORBES JAPAN list of 10 Japanese women to shape the future in 2014. She won the Japanese award at the 11th Oréal-UNESCO Awards for Women in Science 2016. She was chosen for the "Young Global Leaders" at the 2017 World Economic Forum, and as a TED fellow in 2019. Her publications include "Hamidasu Chikara".
NOTE
– IMA next is a paid contest. You will be required to pay 2,000JPY per entry.
– We only accept credit cards (Visa, Mastercard, American Express).
– The applicant must be older than 16 years old. If you are underthe age of 18, please apply after obtaining the consent of your parent or guardian. In addition, payment must be made by credit card of the applicant or a parent or guardian.
PRIZE
Grand Prix

100,000 JPY Cash Prize

– Portfolio Review by either IMA or the jury
(Please check each theme page for more details)
– Exposure on IMA ONLINE and IMA official social media

Shortlist

– Exposure on IMA ONLINE and IMA official social media
– Portfolio Review by IMA

Others

The content of the prize may vary depending on the theme. Please check the page of each theme for details.
GUIDELINES
IMA next is a photo competition that aims to support emerging photographers to succeed in the art photography world.
How to apply

– Please chose the theme you would like to enter for and fill out the appropriate submission form. Make sure you chose the right form as it is different depending on each theme.
– 1~5 photographs can be uploaded for each entry, however in that case, all your photographs in the entry will be judged as 1 series. If you would like to submit multiple series, please make another entry. There is no limit to the number of entries per theme.

Who can apply?

The applicant must be older than 16 years old.

Otherwise, anyone is welcome! We have no restriction in terms of your nationality, age, gender or experience (Professional/Amateur).

Submission period

For each theme, there will be about 2 months submission period.
Once every month, a theme will be announced and the submissions will open.

Application fee

2,000JPY per entry.
We only accept credit cards (Visa, Mastercard, American Express).

Image requirements

– All submissions need to be still photographs, no moving images will be accepted. All sorts of post-production processes are allowed.
– DVD/Blue-Ray submissions will be rejected.
– If the submitted work is deemed non-photographic, it may not be judged.
– The submission of 1 ~ 5 images of 10MB each are possible for 1 entry.
– Any work that violates the rights of a third party (copyright, trademark right, portrait rights) cannot be submitted. If the work includes anything created by a third party (art work, films, photographs, music…etc.) and if it may concern any other rights, there is a need for you to have gotten permission from all party involved before you enter.
COMPETITIONS
OPEN FOR ENTRIES
THEME #30
TOUCH
JUDGE:
Lina Scheynius
DEADLINE:
Until March 20th