Application overview
2020JUN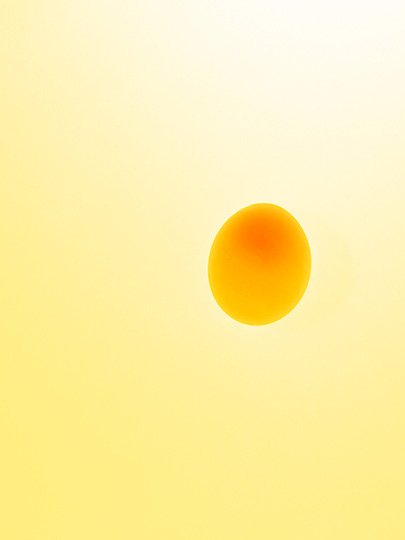 How should we portray the future in today's world where reality could surpass the world of science fiction? We can probably imagine the future a little in advance or hundreds of years in advance as well as focus on the things that govern the future. Or we can consider the future by returning to the past. A variety of perspectives will be born from freely generating ideas about the future. The moment captured in a photograph sometimes has the power to bring out a new image of the future in the viewer. That could be an extended moment of daily life or something completely different from reality. Spread out the wings of your imagination and paint a future that conceals limitless possibilities.
[Submission Period] from June 1 to July 31
JUDGE
スプツニ子! Sputniko!
(Artist/Associate Professor at the Tokyo University of the Arts, Department of Design)
Born in 1985. After graduating from the Department of Mathematics and the Department of Electronic and Information Engineering at the Imperial College London, she completed her masters in Design Interactions at the Royal College of Arts (RCA). While studying at RCA, she produced video installations that reflect the changes that people and society undergo with the development of technology. Her recent exhibitions include the 2019 "Future and Art Exhibit" (Mori Art Museum), "Cooper Hewitt Triennale Design Museum" (Cooper Hewitt, USA), "BROKEN NATURE" (the 22nd Triennale di Milano, Italy), 2017 "JAPANORAMA" (Centre Pompidou-Metz, France), 2016 "3rd Setouchi Artfest" (permanent exhibit: 8 Million Lab), "NEW SENSORIUM" (ZKM Art Center, Germany), "Collecting Future Japan – Neo Nipponica" (Victoria and Albert Museum, UK), and more. Became an assistant professor at the Massachusetts Institute of Technology (MIT) in 2013 and lead the Design Fiction Group. She currently works as an associate professor at the Tokyo University of the Arts, Department of Design. VOGUE JAPAN's woman of the year 2013.  She was chosen for the FORBES JAPAN list of 10 Japanese women to shape the future in 2014. She won the Japanese award at the 11th Oréal-UNESCO Awards for Women in Science 2016. She was chosen for the "Young Global Leaders" at the 2017 World Economic Forum, and as a TED fellow in 2019. Her publications include "Hamidasu Chikara".
FLOW
To enter, we ask that you first pay a judging fee.
Please click the "ENTRY" button below and fill in the required information (email address and credit card information).
After going through the payment process, please submit your entry.
STEP 1.

Pay entry fee, ¥2,000 per entry (tax included)

STEP 2.

Receive entry confirmation email
*Please contact us if you do not receive the email.

STEP 3.

Enter via the URL provided in the entry confirmation email.
*Please input the entry code in the email into the entry form.