THEME #13Winners2020JUL
LANDSCAPE
WINNERS LIST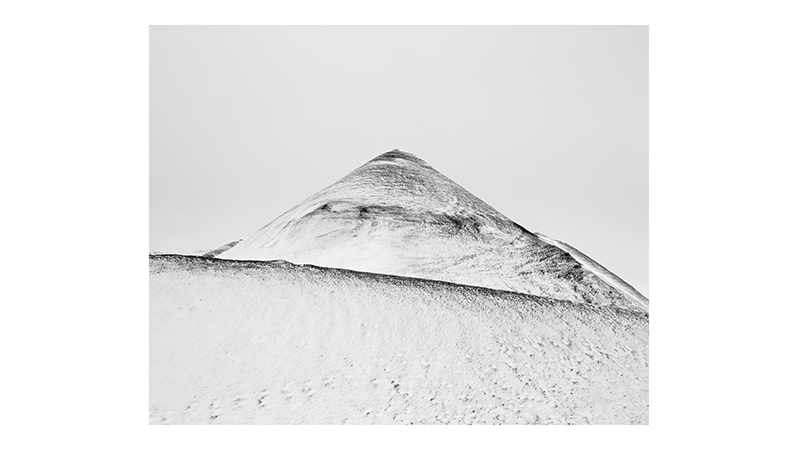 THEME SUMMARY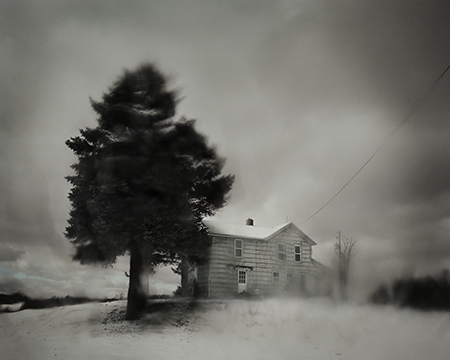 What comes into your mind when you hear the word "landscape"? Some might say the scenes they encounter every day, while for others, it would be the different cultures and lands that lie at the end of their journeys. Some would even answer the scenery shown in their PCs. The birth of photographs has provided people an alternative to paintings, allowing them to capture countless landscapes using their cameras. We have now reached a point where anyone can easily take photos, expanding its meaning over time. 2020 is a time of rapid change. I look forward to recapturing old landscapes while paying close attention to our surroundings and discovering new sceneries.
[Submission Period] from July 6 to September 6
JUDGE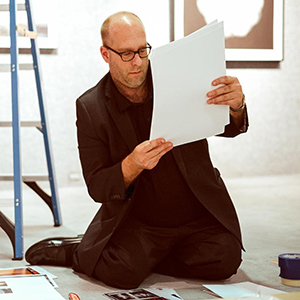 Todd Hido
(写真家)
Todd Hido (born in Kent, Ohio, 1968) wanders endlessly, taking lengthy road trips in search of imagery that connects with his own memories. Through his unique landscape process and signature color palette, Hido alludes to the quiet and mysterious side of suburban America?where uniform communities provide for a stable facade?implying the instability that often lies behind the walls. His photographs are in many private and public collections, including the Getty, Los Angeles; Whitney Museum of American Art; MoMA: San Francisco Museum of Modern Art. Notably, Pier 24 Photography holds the archive of all his published works. He has published more than a dozen books, including the award-winning monographs by Nazraeli Press, House Hunting (2001) and Excerpts from Silver Meadows (2013), as well as the innovative B-Sides Box Set that function as a companion piece. His Aperture titles include Todd Hido on Landscapes, Interiors, and the Nude (2014), part of The Photography Workshop series, and the mid-career survey Intimate Distance: Twenty-Five Years of Photographs, A Chronological Album (2016). His latest book, Bright Black World, was released by Nazraeli in the Fall of 2018.
NOTE
The applicant must be older than 16 years old. If you are underthe age of 18, please apply after obtaining the consent of your parent or guardian. The registration fee is 2,000 JPY for each apply.
PRIZE
Grand Prix

100,000 JPY Cash Prize

– Portfolio Review by either IMA or the jury
(Please check each theme page for more details)
– Exposure on IMA ONLINE and IMA official social media

Shortlist

– Exposure on IMA ONLINE and IMA official social media
– Portfolio Review by IMA

All Contestant

– Exclusive live streaming by IMA editors or judges

Others

The content of the prize may vary depending on the theme. Please check the page of each theme for details.
GUIDELINES
IMA next is a photo competition that aims to support emerging photographers to succeed in the art photography world.
How to apply

– Please chose the theme you would like to enter for and fill out the appropriate submission form. Make sure you chose the right form as it is different depending on each theme.
– 1~5 photographs can be uploaded for each entry, however in that case, all your photographs in the entry will be judged as 1 series. If you would like to submit multiple series, please make another entry. There is no limit to the number of entries per theme.
– Please read the Terms of Use before applying. By submitting your application, we will assume that you agree to the Terms of Use.

Who can apply?

The applicant must be older than 16 years old.

Otherwise, anyone is welcome! We have no restriction in terms of your nationality, age, gender or experience (Professional/Amateur).

Submission period

For each theme, there will be about 2 months submission period.
Once every month, a theme will be announced and the submissions will open.

Application fee

2,000JPY per entry.
We accept credit cards (Visa, Mastercard, American Express) and Alipay.

Image requirements

– All submissions need to be still photographs, no moving images will be accepted. All sorts of post-production processes are allowed.
– DVD/Blue-Ray submissions will be rejected.
– If the submitted work is deemed non-photographic, it may not be judged.
– The submission of 1 ~ 5 images of 10MB each are possible for 1 entry.
– Any work that violates the rights of a third party (copyright, trademark right, portrait rights) cannot be submitted. If the work includes anything created by a third party (art work, films, photographs, music…etc.) and if it may concern any other rights, there is a need for you to have gotten permission from all party involved before you enter.
COMPETITIONS
OPEN FOR ENTRIES
THEME #46
PLANT LIFE
JUDGE:
Stephen Gill
DEADLINE:
Until October 16th