THEME #06Winners2019NOV
Black&White
GRAND PRIX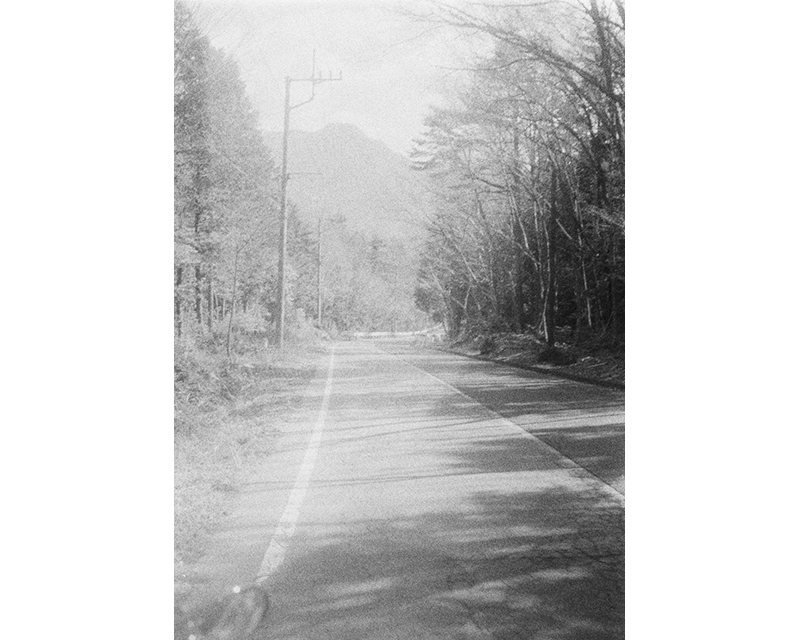 THEME SUMMARY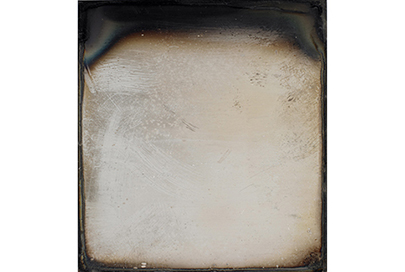 The world is awash in color, and we register the reality before our eyes in color. However, photographs begin from black and white. Images captured in monochrome give rise to a different meaning, aesthetic value, and context than color images, and are capable of showing us a very different world from what we are used to. Although the information contained in color is usually minute, a world that is depicted in gradations of black and white may occasionally speak to us even more eloquently. I believe that the richness of monochromatic forms of expression is something that both photographers and viewers have experienced. Regardless of the subject or the differences between film and digital media, please showcase the new frontiers of the long-existing "BLACK&WHITE" without being held back by existing ideas.
[Submission Period] from November 1 to January 6
JUDGE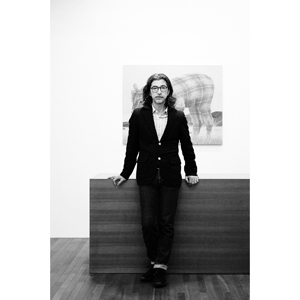 Takayuki Ishii
Takayuki Ishii was born in 1963 and moved to the United States in 1982. While studying painting at the Otis College of Art and Design in Los Angeles, Ishii began his career in the U.S. as an art dealer. Upon returning to Japan in 1994, Ishii established Taka Ishii Gallery in Otsuka, Tokyo (the gallery is currently located in Roppongi). Over the past quarter century Taka Ishii Gallery has held exhibitions with Japan's leading photographers including Nobuyoshi Araki, Daido Moriyama, Naoya Hatakeyama; painters such as Tomoo Gokita, Nobuya Hoki, Naoto Kawahara, and Kyoko Murase, and has further introduced the works of up and coming Japanese artists: Ei Arakawa, Yuki Kimura, Yukinori Maeda, and Kei Takemura. In addition to organizing exhibitions in Japan, Ishii quickly expanded his activities to the global art scene. Through regular participation in international art fairs such as Art Basel and Frieze Art Fair, Ishii has contributed to increasing the global recognition of the Japanese artists he represents. At the same time, he serves to actively introduce the currents of contemporary art in Europe and the United States to the Japanese audience through exhibitions with highly acclaimed international artists such as Thomas Demand, Dan Graham, Sterling Ruby, and Cerith Wyn Evans as well as the works of aspiring young artists like Luke Fowler and Mario Garcia Torres. Ishii is also involved in the publication of exhibition catalogs and artist's books.
In February 2011, Ishii established Taka Ishii Gallery Photography / Film in Roppongi, Tokyo, as a gallery that specializes in photography. The gallery showcases the works of Japan's prewar and postwar generation of photographers including VIVO members such as Eikoh Hosoe, Shomei Tomatsu, and Ikko Narahara; Minoru Hirata whom documented the activities of avant-garde artists of the 1960s, and works by Kiyoji Otsuji from Jikken Kobo [Experimental Workshop]. Furthermore, the gallery introduces works by young photographers such as Erika Yoshino, Tomoki Imai, Nao Tsuda, and Ayaka Yamamoto. In November 2018, Ishii opened "SHOP Taka Ishii Gallery," a new concept-based retail shop in Starstreet Precinct, Wan Chai, Hong Kong. SHOP Taka Ishii Gallery aims to create an experimental retail space that transcends the boundary between "gallery" and "shop" by having different artists and designers freely explore the spatial design and exhibit selected works and other products in approximately three months cycles.
In May 2014, Ishii established the Fine-Art Photography Association (FAPA) as a means to further develop the unique and rich context of Japan's photography community. The Association comprising of supporting galleries, publishers, and booksellers, launched the Hillside Terrace Photo Fair in Daikanyama, Tokyo, in September 2014. In addition to nurturing the growth of Japan's currently developing photography market, the association continues to plan a variety of measures with the aim to further promote and disseminate practices in Fine-Art photography and film culture.
NOTE
– IMA next is a paid contest. You will be required to pay 2,000JPY per entry.
– We only accept credit cards (Visa, Mastercard, American Express).
– The applicant must be older than 16 years old. If you are underthe age of 18, please apply after obtaining the consent of your parent or guardian. In addition, payment must be made by credit card of the applicant or a parent or guardian.
PRIZE
Grand Prix

100,000 JPY Cash Prize

– Portfolio Review by either IMA or the jury
(Please check each theme page for more details)
– Exposure on IMA ONLINE and IMA official social media

Shortlist

– Exposure on IMA ONLINE and IMA official social media
– Portfolio Review by IMA

Others

The content of the prize may vary depending on the theme. Please check the page of each theme for details.
GUIDELINES
IMA next is a photo competition that aims to support emerging photographers to succeed in the art photography world.
How to apply

– Please chose the theme you would like to enter for and fill out the appropriate submission form. Make sure you chose the right form as it is different depending on each theme.
– 1~5 photographs can be uploaded for each entry, however in that case, all your photographs in the entry will be judged as 1 series. If you would like to submit multiple series, please make another entry. There is no limit to the number of entries per theme.

Who can apply?

The applicant must be older than 16 years old.

Otherwise, anyone is welcome! We have no restriction in terms of your nationality, age, gender or experience (Professional/Amateur).

Submission period

For each theme, there will be about 2 months submission period.
Once every month, a theme will be announced and the submissions will open.

Application fee

2,000JPY per entry.
We only accept credit cards (Visa, Mastercard, American Express).

Image requirements

– All submissions need to be still photographs, no moving images will be accepted. All sorts of post-production processes are allowed.
– DVD/Blue-Ray submissions will be rejected.
– If the submitted work is deemed non-photographic, it may not be judged.
– The submission of 1 ~ 5 images of 10MB each are possible for 1 entry.
– Any work that violates the rights of a third party (copyright, trademark right, portrait rights) cannot be submitted. If the work includes anything created by a third party (art work, films, photographs, music…etc.) and if it may concern any other rights, there is a need for you to have gotten permission from all party involved before you enter.
COMPETITIONS
OPEN FOR ENTRIES
THEME #30
TOUCH
JUDGE:
Lina Scheynius
DEADLINE:
Until March 20th