THEME #39Winners2022OCT
NIGHT
WINNERS LIST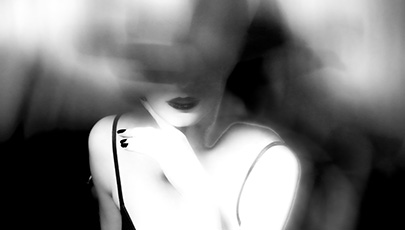 THEME SUMMARY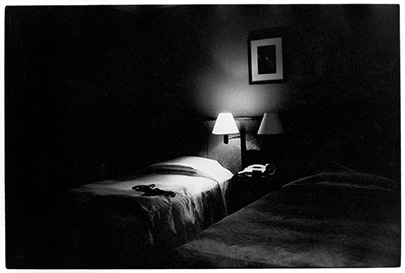 From the theme of "night" many things come to mind. Not only night scenery, but also darkness, sleep, silence, and tomorrow. When there's little light, or rather in places where it's difficult to see, the parts we cannot see bring out all sorts of imagination within us. The judge Sakiko Nomura has continued to take sensual pictures of male nudes in darkness and in night scenery, both in black and white and in color. "Night" is an indispensible theme in Nomura's work. By slightly changing the point of view in the scenery you usually see, something new will probably appear. Try to capture your own expression of "night".
[Submission Period] from October 31 to January 6
[Application fee] 2,000JPY per entry
JUDGE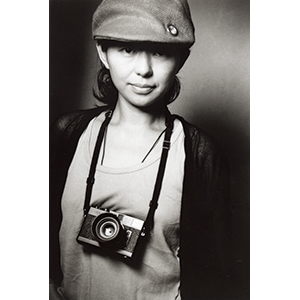 Sakiko Nomura
(Photographer)
1967 Born in Yamaguchi, Shimonoseki city
1990 Graduated Kyushu Sangyo University
1991 Studied under Nobuyoshi Araki
1993 Onward many Publications,Exhibitions around the world.
NOTE
The applicant must be older than 16 years old. If you are underthe age of 18, please apply after obtaining the consent of your parent or guardian. The registration fee is 2,000 JPY for each apply.
PRIZE
Grand Prix

100,000 JPY Cash Prize

– Portfolio Review by Sakiko Nomura
– Exposure on IMA ONLINE and IMA's official social media

Shortlist

– Exposure on IMA ONLINE and IMA official social media
– Portfolio Review by IMA

All Contestants

Special access to a limited interview video by IMA
GUIDELINES
IMA next is a photo competition that aims to support emerging photographers to succeed in the art photography world.
Theme

NIGHT
– Judge:Sakiko Nomura

Submission period

From October 31, 2022 to January 6, 2023

Application fee

2,000JPY per entry.
We accept credit cards (Visa, Mastercard, American Express) and Alipay.

Who can apply?

The applicant must be older than 16 years old.
Otherwise, anyone is welcome! We have no restriction in terms of your nationality, age, gender or experience (Professional/Amateur).

* Please read the Terms of Use before applying. By submitting your application, we will assume that you agree to the Terms of Use.

How to apply

– Please go to the application form from "ENTRY", send the necessary information, and pay the application fee (¥ 2,000 per entry).
– 1~5 photographs can be uploaded for each entry, however in that case, all your photographs in the entry will be judged as 1 series. If you would like to submit multiple series, please make another entry. There is no limit to the number of entries per theme.

Image requirements

– All submissions need to be still photographs, no moving images will be accepted. All sorts of post-production processes are allowed.
– DVD/Blue-Ray submissions will be rejected.
– If the submitted work is deemed non-photographic, it may not be judged.
– The submission of 1 ~ 5 images of 10MB each are possible for 1 entry.
– Any work that violates the rights of a third party (copyright, trademark right, portrait rights) cannot be submitted. If the work includes anything created by a third party (art work, films, photographs, music…etc.) and if it may concern any other rights, there is a need for you to have gotten permission from all party involved before you enter.
COMPETITIONS
OPEN FOR ENTRIES
THEME #46
PLANT LIFE
JUDGE:
Stephen Gill
DEADLINE:
Until October 16th